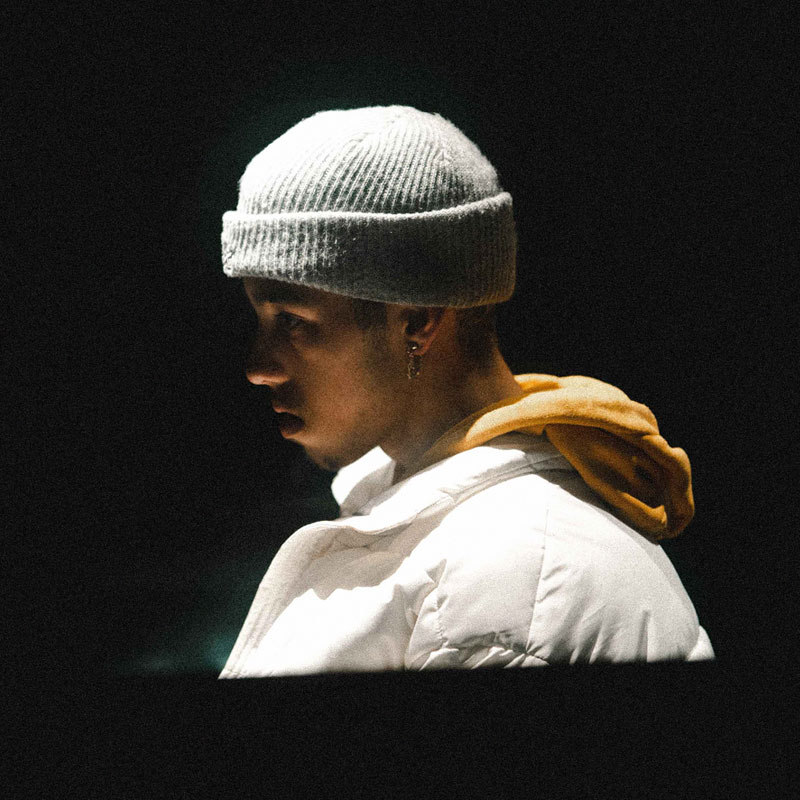 Hailing from Lake Macquarie, NSW – 20 year old rapper & producer Chandler Jewels represents the new-wave of emerging artists & self-taught producers that are breaking out and taking over.
As part of the generation that grew up listening to Flume and Skrillex, Chandler quietly honed his skills until ultimately turning heads with his remix of Alison Wonderland's 'Bad Things' (EMI). Chandler's expertise quietly and confidently developed into what many of his peers consider as a production & songwriting skill-set that is mature beyond his years.
'Fine Art' came about after a session with the talented Jess Kent to hit the ground running as Chandler's debut single, while looking forward the young talent has been preparing his debut body of work.
Having already amassed writing and production credits with artists such as Dro Kenji, Example, Manu Crooks, BLESSED and I.E., Chandler Jewels is ready to bookend 2022 with a wholly performed, produced, mixed, and mastered project.
Contact MGMT