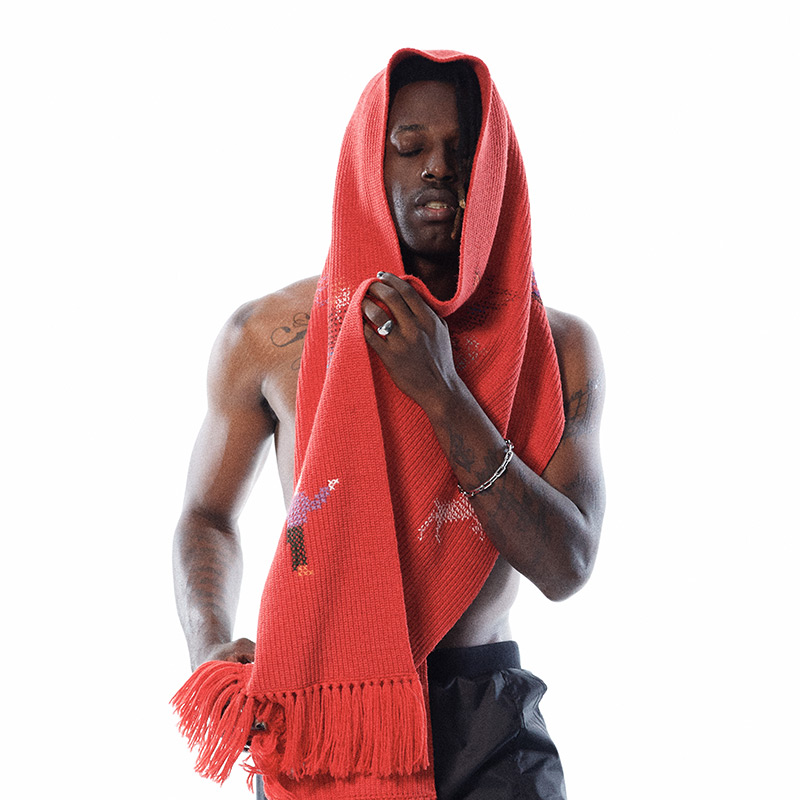 i.e. Origin: From the Latin 'id est'
Meaning: in other words
What happens when we separate the idea of artist & their music from their person? Are we able to connect with music more, or less, when it's presented on a blank canvas? This was the concept behind I.E. who wanted to literally present his music and craft 'in other words'. 
An African Australian rapper, singer, songwriter and record producer from Sydney, Australia. Born in Nigeria and growing up in Innsbruck Austria during his early years, I.E.'s father would listen to artists like Michael Jackson or The Wailers, planting the early seed of passion for music and after relocating to Australia, he would be heavily influenced by Pharrell Williams and Kanye West.
He started his music career in 2009 as a songwriter for UMPG Universal Publishing, leaving shortly after to start a new venture called Dream Big alongside Manu Crooks, Blessed and Anfa Rose, I.E. reinvented himself and started working on the bigger picture.
Asking to be judged by is music alone I.E. is an elusive character who lets the music do all of the work. It didn't take long before he Announced his debut EP, titled "Road to Paradise", produced by I.amsolo, with the release of it's first single, "Seperated" in 2017. In 2019 I.E. raised the bar once again the long awaited release of RTP accompanied by a short film, co-directed with the Jean Collective that tells the story of Road to Paradise both visually & sonically.
I.E. represents the listener, becoming a faceless expression of experiences & feelings to relate to. Who he might be, or who he might not be is beside the point.
Contact MGMT