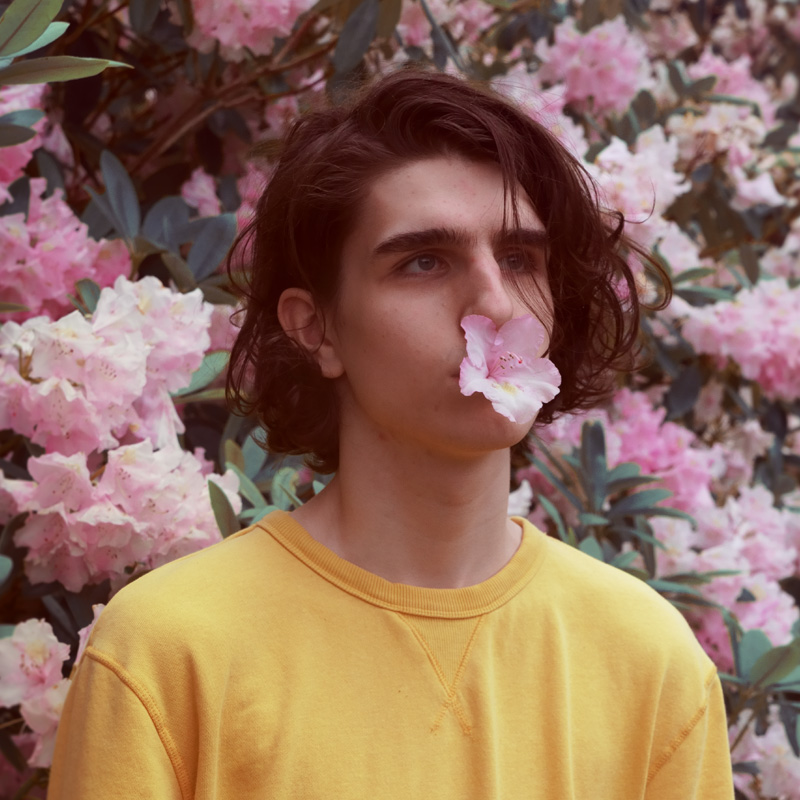 Quiet Bison's music dissolves the barrier between genre and sound. After his breakthrough debut EP Trials and Tribulations sent a shotgun blast into the dance music atmosphere, the Portland-producer captured the attention of the entire industry. 
Furthering his ascent into the fantastic world of avant-garde production Quiet Bison released his sophomore EP Sequence in 2019. The 4-track EP captured the attention of NEST HQ, Skrillex's former media giant who subsequently hosted Quiet Bison for a NEST HQ MiniMix and interview. Sequence was followed by an official remix for What So Not's single "We Can Be Friends" featuring Herizen. The tail end of 2019 was a fiery one for Quiet Bison as he scored an inclusion on Flume's Hi This Is Flume playlist, joined Alison Wonderland on her Radio Wonderland podcast, and later debuted his live set opening for A-trak, Whipped Cream, and Hex Cougar. Wrapping up a busy 2019, Quiet Bison delivered his third studio EP Nightfall which garnered praise from tastemakers like Billboard Dance, Future Classic Recommends, Dummy Mag, and Dancing Astronaut, just to name a few.
Although his 2020 supporting tour alongside Droeloe and Chet Porter was cancelled amid a global pandemic, Quiet Bison stills finds a way to make a racket. Following a series of singles including a feature from Flume-collaborator Reo Cragun, Quiet Bison's debut album is slated for release in early 2021. Steeped in complex polyrhythms, comprehensive instrumentals, and geometric sound design, Quiet Bison is a luminous juxtaposition.
Contact MGMT